Our Journey to B-Corp Certification
From Micro Business Adventure Tour Operator to B Corp, the WAM story
We are so excited to announce that WAM is now B Corp certified, something we have been aspiring to since our humble beginnings. 
Almost 3 decades ago, Nic 'Coops' Cooper was living a happy childhood in a tiny village in South East England spending most of his days (when he didn't have to be at school) going on adventures in the countryside getting up to all sorts of mischief.
The GFC of the early 90's had taken its toll and suddenly the family home was turned into a guesthouse and tourists from around the world were flowing in and out the house most days.
From that day in May 1995, Nic was infused into tourism, fascinated with travel, and destined to one day start an outdoor adventure tour company.
What followed was a career in tourism that without even realising it, taught Nic many lessons about the good, the bad and the ugly tourism can cause. 
Finally settling and starting a family on the breathtaking Mornington Peninsula in south east Australia, Nic had the opportunity to realise a near lifelong dream to build a small eco adventure company unlike any other. Wild Adventures Melbourne (also known as WAM) was born.
There was one simple non-negotiable condition when setting up WAM, yes provide our guests with exhilarating days out that provides an industry leading service, but more importantly it was imperative this was done in a way that identified and found solutions to the bad and ugly of tourism, whilst enhancing the good.
WAM's B-Corp Score: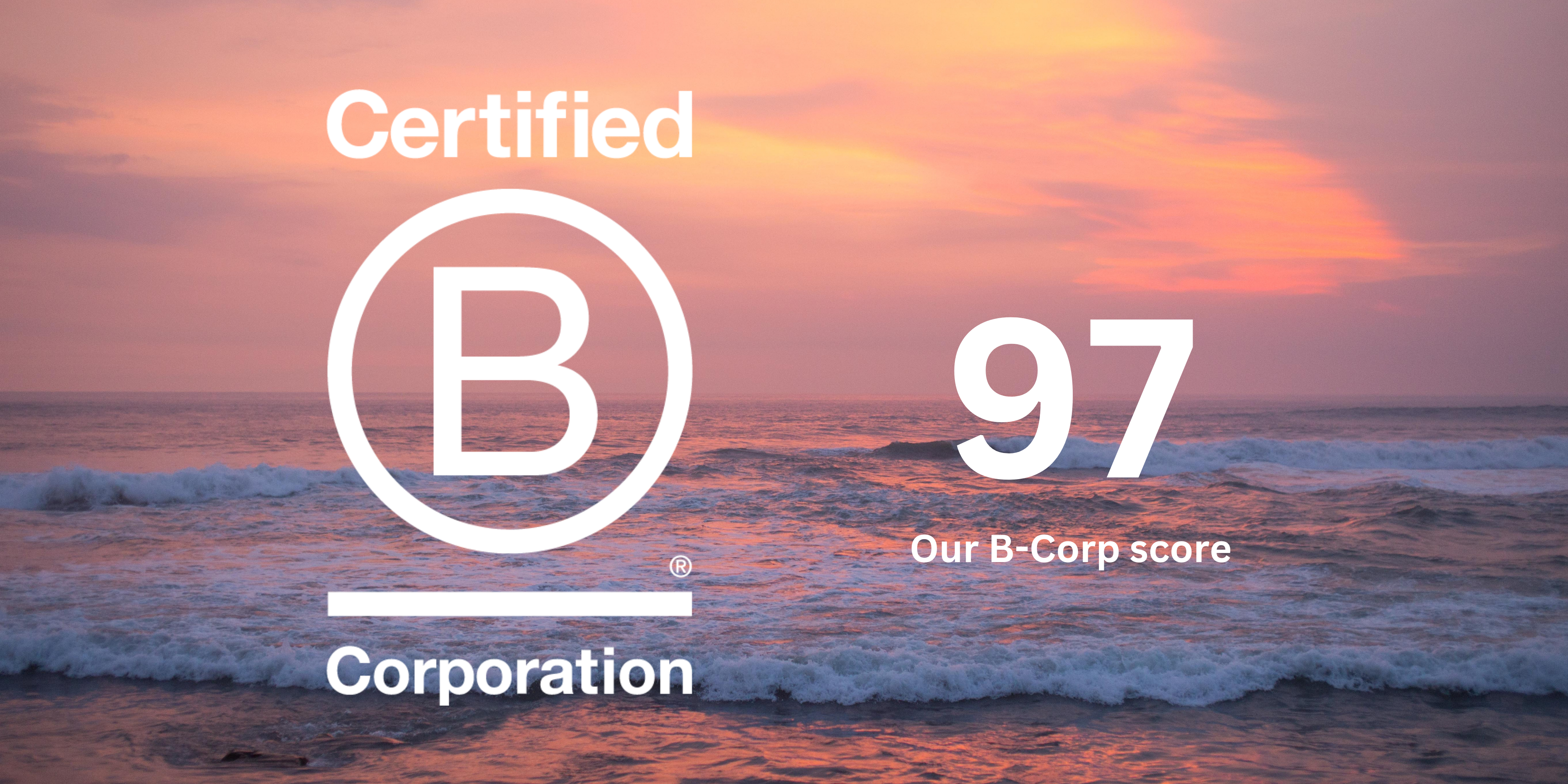 WAM is known for doing things differently, including their sub-zero waste approach, curated eco-packs for all guests to use when joining a tour, exclusively working with Australian conscious businesses, to a vehicle that has been redesigned and renovated to feel more like an eco-retreat than an A to B.
Earlier this year, WAM set out to achieve some longer term environmental and social goals for future generations by launching the not-for-profit WAM 4 Project, which supports inspirational conservation projects in the land and waters of the Mornington Peninsula together with First Nations cultural projects.
This B Corp certification reflects the journey we have been on. We have continuously strived to be a progressive, purpose driven tourism business that aims to lead by example and be a force for good.
Want to see how we scored in each area? View our B-Corp profile here.
You can read more on WAM's eco practices and WAM 4 Project via the links.